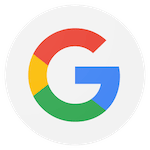 What a great community and a loving church family that goes here. Really great church to attend.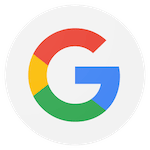 Awesome ministry. Great people. Super friendly atmosphere.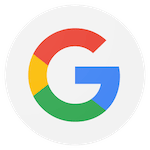 Such a loving atmosphere that brings you closer to God!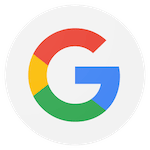 The best place in the world to be.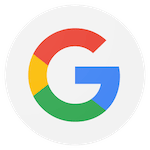 FFC feels like home. As soon as I walk through the doors, I feel the presence of God. No greater feeling and no place I would rather be!